Hate Love
Summary
Melanie is no ordinary girl, she's a part of the rising girl group M.A.K.E. Dealing with a tough manager and crazy fans can stress you out, so when Melanie becomes close friends with Zayn the last thing she needs is more stress. So how long is she going to continue being Zayn's go to girl when he and Perrie call it a quits before she begins to hate love? Read and comment to find out more!
Characters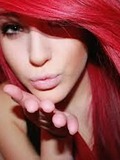 Ava Parks
A member of M.A.K.E and Melanie's closest friend.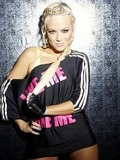 Erin
A member of M.A.K.E.
Kaylee
A member of M.A.K.E.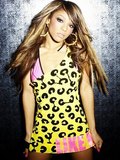 Melanie Ortega
The member of M.A.K.E who finds herself involved with Zayn Malik.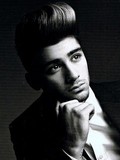 Zayn Malik
The member of One Direction who becomes close to Melanie.
Chapters
How It All Started

It Can't Be A One Night Stand

Group Worries

Angry

Strike 2

Long Day

Enjoying The Feeling

Exposed

Taking Over Ellen

Zelanie

Done

MSG - Number 1