M.P.D ****ON HOLD****
Summary
Harry Styles. Sound familiar? Of course it does. Harry Styles is an outcast at school. Everyone knows about him and his "weird disorder".

Harry Styles has Multiple Personality Disorder.

Nobody wants to be near him. He doesn't even get bullied. Nobody bothers him. He's a loner. All because of a disorder that he can't help.

At times, he's sad and depressed. At times, he won't speak one word to you, but he won't want you to leave. At times, he can be the funniest, cheekiest guy you've ever met. At times, he can be really angry, but very seductive.

That's why nobody bothers him. They never know which personality he's in.

Now lets get to Brooke Hansen. She's the new girl. Bit of a hipster and she's social enough. All the friends she makes tell her to not go near Harry...

But when does Brooke ever listen?


Characters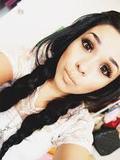 Amanda Heeves
A friend that Brooke makes , tries to keep her away from Harry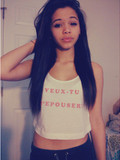 Brittany Williams
Taylor's friend , doesn't like Brooke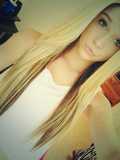 Brooke Hansen
New girl , takes a liking towards Harry and wants to be his friend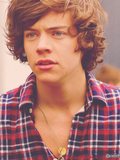 Harry Styles
Has MPD , so he's just about everything . One of his personalities has a crush on Brooke , but he never admits it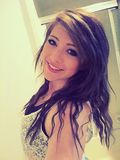 Hilary Thomas
A friend that Brooke makes , tries to keep her away from Harry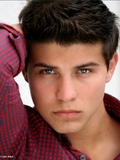 Kevin Marbles
Major flirt , keeps trying to get at Brooke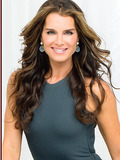 Maura Hansen
Brooke's mom , always the one Brooke comes to for advice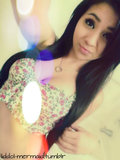 Taylor Adams
Friends with Brittany , has a crush on Kevin , doesn't like Brooke
Chapters