The Dark Side (A Punk Story)
Summary
Chloe runs away from home and ends up in a completely different town. She runs into a horrible situation, deciding to help out a stranger. She finds her self joining a gang.... what good can come out of that. No one can be trusted and everyone is your enemy. Is this the life she wanted for herself? The life of a killer? No ones safe. You have to watch you back at all times. Is this the life Chloe wants? Or will she break down in the end?


Characters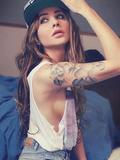 Bella Anderson
20. Secretly dating Louis. There supposedly 'in love' but shedemands to keep there relationship a secret. Thats not the only secret she has. Whats the real reason she doesnt want anyone to know about them?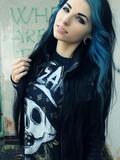 Chloe Banks
19. Runaway. New to town. Finds her place in Zayn's gang. Becomes close with Jade & Perrie. Has a romance with Harry. Arch Enemy becomes LeighAnne.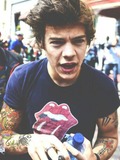 Harry Styles
19. Bad ass. Zayn's right hand man. Has an on & off relationship with LeighAnne. Starts sneaking around with Chloe. Has a sweet side but isn't reluctant to kick someones ass.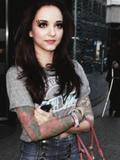 Jade Thirlwall
20. Doesn't trust anyone. But is very protective over people she care about. Has her guard up. Has a crush on Liam.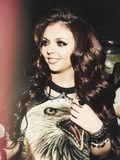 Jesy Nelson
22. The most feared girl. She runs the entire city. She doesn't have any tats or piercings, just a pretty face. She's very smart & manipulative. Everyone knows not to cross her. She controls all gangs in her city, but she isn't on any one gangs's side.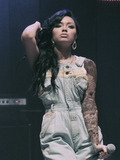 Leigh-Anne Pinnock
21. Crazy and wild. Loves partying and fucking shit up. Off & on relationship with Harry. Shows her true colors when Chloe comes into the picture.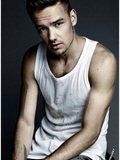 Liam Payne
20. Smart & ambitous. He is not in any gangs. Bestfriends with Zayn since grade school. Only one in story that's enrolled in community college. Wants to be with Jade but doesn't like that she's in a gang.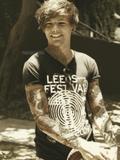 Louis Tomlinson
21. Apart of Zayn's gang. Is secretly seeing a girl, no body know who she is, bu they will soon find out.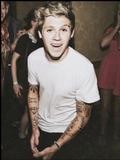 Niall Horan
19. Member of Zayn's rival gang. Sneaky, unloyal to his fellow gang. Has his eyes on Jade who doesn't feel the same way.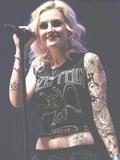 Perrie Edwards
20. Leader of the girls in Zayn's gang. Dating Zayn also. Doesn't put up with no one's shit. Always ready to fight, stays strapped.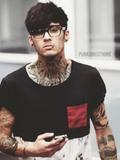 Zayn Malik
20. Leader of a gang, Eastside Territory, biggest rival gang is West side Territory. Dating Perrie. Bestfriends with Liam. Harry is his righthand man.
Chapters