16 and Pregnant
Summary
Harry and India had been dating for over a year now and they were at the best they could ever be, that was till India had news for Harry, something he wasn't expecting to hear at the age of 16.

India looked up at her boyfriend as they laid on his bed, she wondered if now was the right time to tell him, but would there ever be right time to tell him?

Taking a deep breath she decided that she might as well just get it done and out of the way, this way shedidn't have to worry about it 24/7 plus he would notice in a few months that's she changed and putting on weight. 'I can do this' she said to herself 'I can do it come just say it then I don't have to worry'.
"Harry promise me something, yeah?" India asked her boyfriend of a year, fear written all over her pale.
"I promise. What is it Ind?" The curly haired boy asked is girlfriend, stoking her hair of her face "I love you" he carried on "whatever it is I promise that I'll be here for you"
"Im- im two weeks preg-nnant" she whispered.

From that day on everything changed and not for the better.

Characters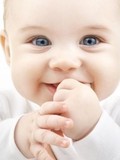 Cody Styles
India and Harry's Child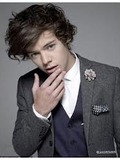 Harry Styles
Baby Daddy, India's boyfriend and 1/5 of One Direction.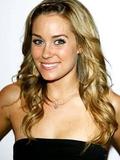 India Hudson
Baby Mama, Harry's Girlfriend, Model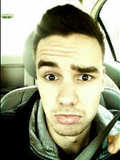 Liam Payne
1/5 One Direction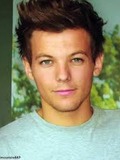 Louis Tomlinson
1/5 One Direction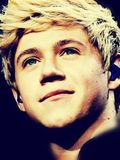 Niall Horan
1/5 One Direction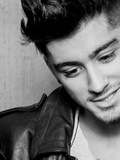 Zayn Malik
1/5 One Direction
Chapters