Irresisitible
Summary
Liam and Vanessa are a new couple, hiding their relationship from the outside world. Liam's parents are unsure if Vanessa is the right girl for him.. Can Vanessa convince his parents? Or will things keep them apart?
Characters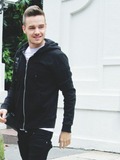 Liam
6'0, english, lean body type.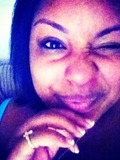 Vanessa
5'2, mixed race, athletic build.
Chapters