Prom Night
Summary
When they were fourteen, Best friends Louis Tomlinson (Himself) and Alex Williams (Zoella) promised that if Alex doesn't get a date to their last school dance or 'Prom' then Louis can take her. Well they go dress shopping and they do dance rehearsals. But slowly the rebellious tomboy Alex, ends up falling in love for her date to prom.
Characters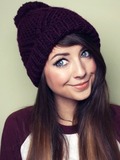 Alex Williams
Alex is rebellious, Hilarious, and Loves Chocolate. She doesn't like makeup or dresses. She will never wear pink. She and Louis have been best friends since they were five.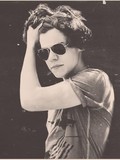 Harry
If this fan-fiction is one of Louis and Alex's good friends.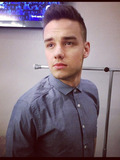 Liam
also one of Louis and Alex's friends.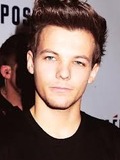 Louis
Alex's Best friend.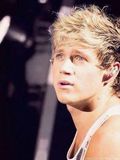 Niall
also one of Louis and Alex's friends.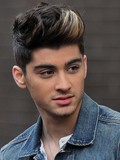 Zayn
Alex and Louis other close friend.
Chapters