When You Let Your Heart Win
Summary
Hey, I'm Teddy!
I'm just a 20 year old from little old Doncaster.
My best friend, Louis is pretty much my everything.
Ever since I've moved to England a few years back, he's been my go to guy.
Even after he applied to The X-Factor and got big, he took me right along with him.
At the time I met him, he had Hannah.
Lovely, lovely girl.
Had a heart bigger than the world.
But, when they broke up, I was there for him.
Let him cry on my shoulder, lash out when he needed to, but then out of nowhere Eleanor showed up.
I don't want to go into much detail, but I hate her.
She thinks she's hot shit, thinks she needs to have everything and anything and most of all, she thinks she's famous, when in reality, she's really not.
She tends to hate me but puts on the 'oh you're my boyfriend's best mate, you'll be mine too' front and I think it's because I live with Lou.
Everyone knows I don't like her, including Lou, so why put on the face?
I'm not too fond of her either, but damn, what does she have to worry about?!
Louis William Tomlinson is just my best friend.




Rated R for mature scenes and adult language
Please remember that this is a fanfiction
Teddy Parker and events are all made up
But Eleanor Calder is in fact a dumb broad


This is 100% my story and this is the ONLY website WYLYHW is on!





Characters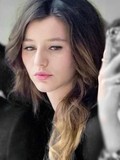 Eleanor Calder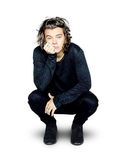 Harry Styles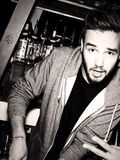 Liam Payne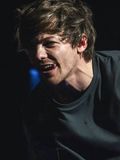 Louis Tomlinson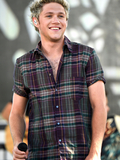 Niall Horan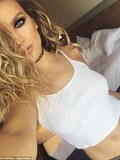 Perrie Edwards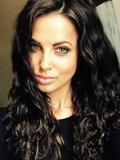 Sophia Smith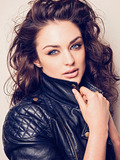 Teddy Parker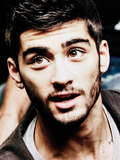 Zayn Malik
Chapters