Stupidly In Love
Summary
Kalila Sky has moved from good old Ohio to L.A for her sisters dancing job. One thing that comes with a new city, is a new school. The first day back she meets some new people, but she also meets popular but kind Harry Styles. Would she fall for him like any other girls or could she resist it?

Characters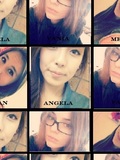 Angela Randall, Vania Carlli, & Megan Alderman
Kalila's first and best friends.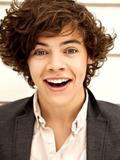 Harry (Edward) Styles
*Main Character* Dark Brown Curly Hair, Green Eyes, Age:18(July 16)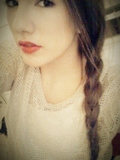 Kalila Sky
*Main Character* Has a crush on Harry. Brown Long Hair, Brown Eyes, Age:17(Jan. 22)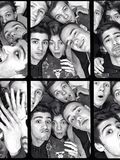 The Rest of One Direction
Louis Tomlinson, Nail Horan, Liam Payne, & Zayn Malik-Friends with Harry and distant friends with Kalila