Hostage (Short Story)
Summary
Valerie Robinson and Harry Styles are finally tying the knot to their amazing relationship. But the night before the wedding, Valerie , Perrie, Eleanor, Danielle and Lacey sneak out to the alter to gather the decorations that needed to be finished.

The girls go to leave, but discovered they are locked in the room and held at gun point by five gunman wearing One Direction mask.



Will The Boys Find Them?
Will Something Happen?
Will They Be On Time For a The Wedding?
Characters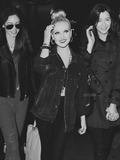 Danielle, Perrie, Eleanor
22,21,22 The Rest Valerie's Bride Maids And Valerie's Best Friends.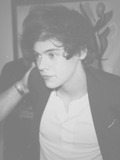 Harry Styles
22,Soon To Be Married To Valerie.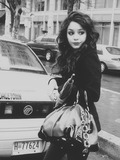 Lacey Smith
18, One Of Valerie's Bride Maids. Her Little Sister And Niall's Date To The Wedding.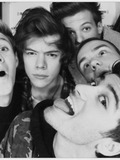 Liam, Louis, Zayn, Niall
23,22,22,21 Harry's Best Mates. And His Best Mans.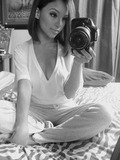 Valerie Robinson
21, Soon To Be, Valerie Styles.
Chapters