We're In This Together
Summary
Ever wondered what it would be like if One Direction were the Avengers?

When an evil group known as The Wanted threatens mankind with their freakish powers, the Avengers are called in by SHIELD Director, Nick Fury. "Regular" people by day, superheroes by night; will the Avengers defeat The Wanted?

You and me
We're in this together now
None of them can stop us now
We will make it through somehow
You and me if the world should break in two
Until the very end of me
Until the very end of you

-"We're In This Together" by Nine Inch Nails
Characters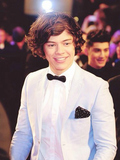 Harry Styles/Iron Man
Genius, billionaire, playboy, philanthropist.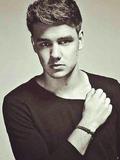 Liam Payne/Hawkeye
Caw caw, motherf*ckers!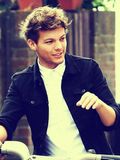 Louis Tomlinson/Captain America
"I don't want to kill anyone. I don't like bullies; I don't care where they're from. "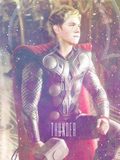 Niall Horan/Thor
"This drink... I like it! ANOTHER!"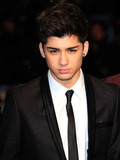 Zayn Malik/Black Widower
"Regimes fall every day. I tend not to weep over that."
Chapters